Advancements in solar energy technology have allowed for a more compact and portable charging device that can be used in all conditions. Perfect for outings, hiking or camping, these lightweight solar panels fold neatly and tightly, taking up minimal space in a daypack or handbag.
Lovers of the outdoors can rest easy knowing their cameras; phones, radios and other electronic devices won't fail them, as a full charge is only a solar panel away. As the panels recharge themselves and other devices with the absorption of sun rays, campers and hikers need not worry about staying close to civilization, but continue their adventures "off grid", and still with power.

These advances have enabled hikers/campers to go further and document more or the amazing world we live in. Having a sustainable power source that needs little to no setting up is essential if you want to go further with less. It might be as simple as charging up that Steripen to make sure you have clean drinkable water, or to power up your phone so that you have a lifeline to the outside world in case of an emergency. The fact that you can now take rechargeable batteries with you and can do away with the non-eco friendly one time use, this saves on space and weight meaning more room for food or gear anything to make your trip last longer.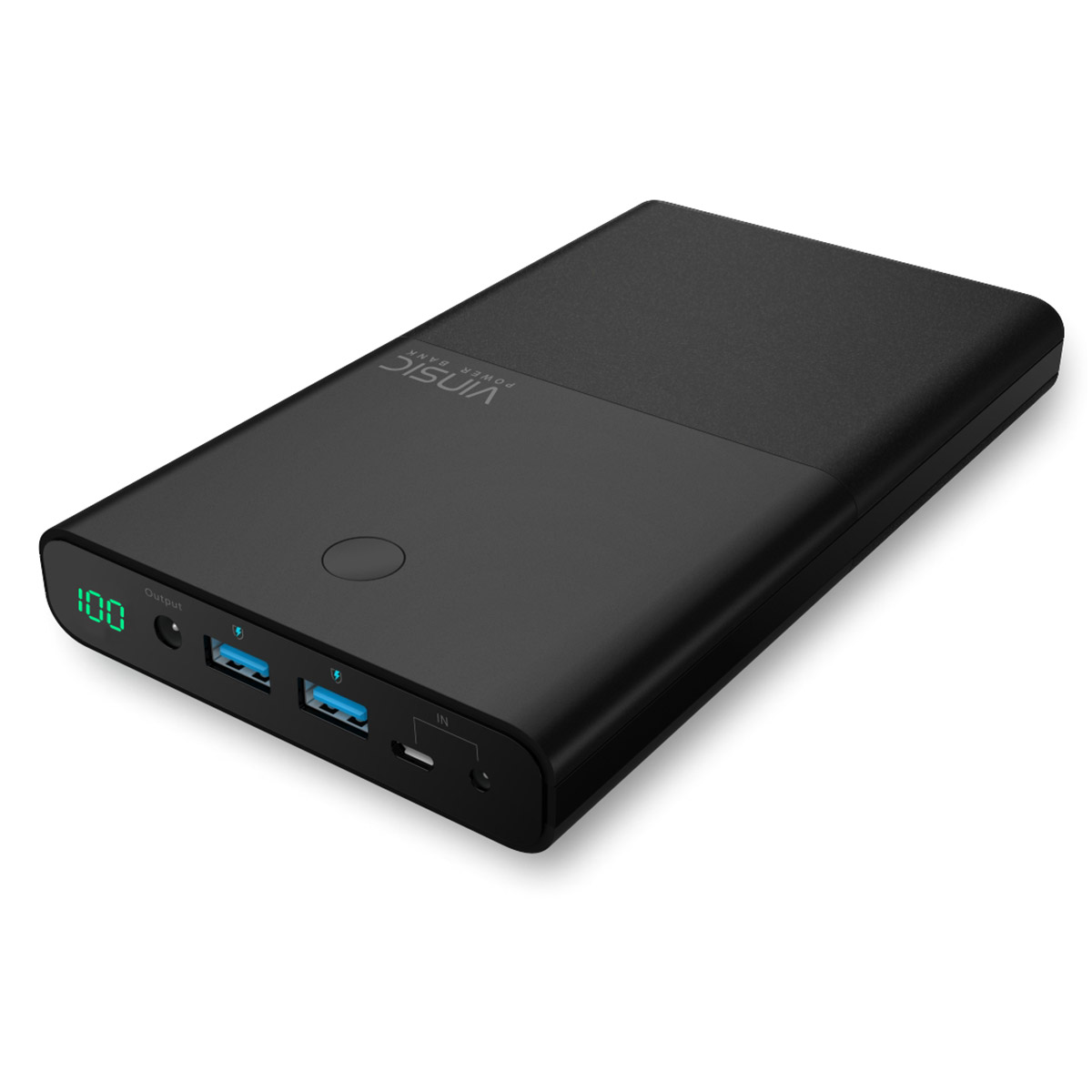 However convenient these compact, folding solar panels may be to outdoor adventurers, their uses extend even to those outside of the campground. Solar energy is an excellent and reliable power source for everyday life. Having a charging source on hand at any time is both convenient and important, especially in case of an emergency.
Hear in Australia there is an abundance of sun so why wouldn't we do our best to harness every bit of free energy we can. From cameras, laptops, phones the possibilities are endless with these fully portable folding solar panels.