These powerbanks are great for when power may not be available for long periods of time out of one charge you will be able to recharge your mobile 3-4 times.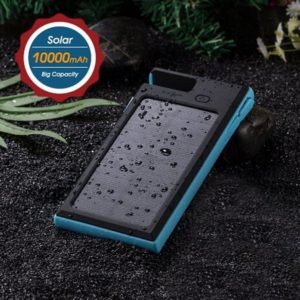 The 10000mah solar charging power bank Its a well designed unit that caters to outdoor use it has a led light built in to see what your doing at night and during the day the solar panel lets it charge up so you can stay away for longer. The solar panel is ideal for emergencies when you have drained all your stored power.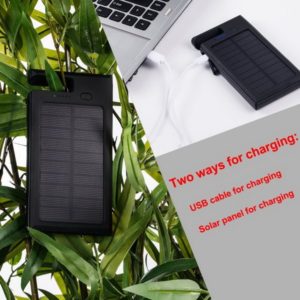 The cut away doubles as a hook to hang in the sun and as a phone holder so you can watch movies hands free at a comfortable angle while boosting the life of your battery so you can enjoy your netflix, stan and youtube without interruption.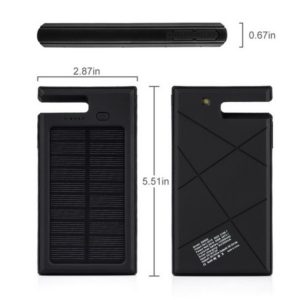 this compact lightweight powerbank is about the same size as most smart phones so if your planing a trip or just want one for the home or office it will fit with your lifestyle and it wont take up a huge amount of room in your luggage.