Laptop Power Bank 24000mah- Digital Display with 240v AU plugs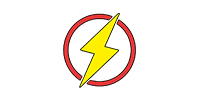 or 4 payments of $64.99 with
The new 24000mah Laptop Powerbank  is ideal for charging large laptops that require a 240 wall plug end and all smaller devices that use USB output. The unit has an inbuilt inverter so laptops that require a 240v wall socket can be plugged in directly. The unit will charge devices up to 95 watt so it is ideal for Laptops small and large.
This is an AC outlet you can take on the go. It powers devices such as laptops, lights, digital cameras and some medical devices. It's the last battery pack you'll ever need. With a 24,000mAh capacity, the possibilities are endless. The unit has a US output plug but comes supplied with a US to Australian adaptor in the box.
In The Box
24000mah power bank
US to Australian plug adaptor
Australian charger for powerbank
full instruction booklet
Available on back-order
Let me know when this item is back!

Looking for something? This is currently sold out, but that doesn't mean it is gone for good! Enter your email address below and we'll email you when it is back in stock.
Description
Specifications: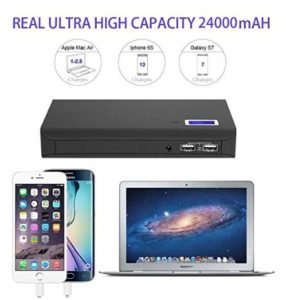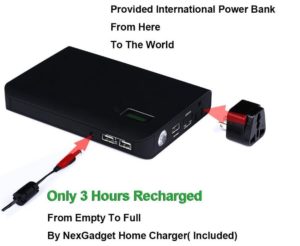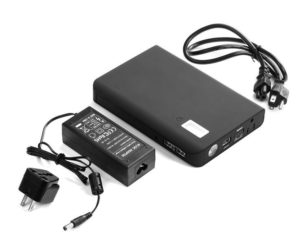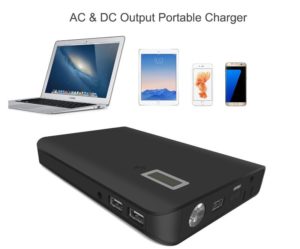 Brand
Aus Power Banks